Welcome to your ERC
The fifth of the undergraduate colleges, Eleanor Roosevelt College is distinguished by a passionate commitment to the humanitarian ideal of its namesake, the author of the 1948 Declaration of Universal Human Rights. Eleanor Roosevelt's spirit lives on in our motto: "Scholarship, Leadership and Service". The Making of the Modern World, ERC's writing program, anchors our global vision while numerous programs invite students on journeys across the world, learning the arts of world citizenship by being of service to the world.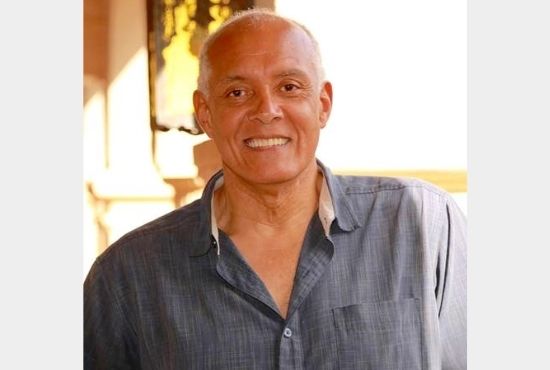 ECHO: Ellie's Community Hub Online
Greetings ERC Students, most of you are unexpectedly settling into a new home base, either at home or in the residence halls. For all students, virtual interactions will replace face-to-face interactions. No matter how you look at it, this is an extraordinary social experiment and ECHO can help to provide you with resources.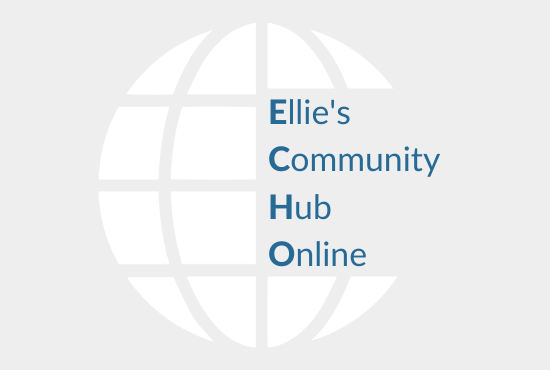 ERC Calendar
Eleanor Roosevelt College offers a variety of events throughout the year. Check our calendar to stay updated on our upcoming events.
Where in the World is ERC?
Find out where ERC Global Scholars have travelled around the world.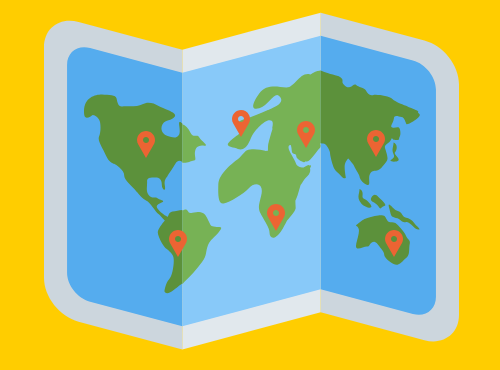 Show us your #TritonPride
Even when we can't be together on campus, we are connected by #TritonPride. Here's how our community is showing off their Triton spirit from home.
California COVID Notify Pilot Program
UCSF and UC San Diego are helping the State of California pilot CA COVID Notify. UC San Diego students and employees are eligible and encouraged to participate.Add California COVID Notify to your phone. Help fight COVID-19.