Welcome to your ERC
The fifth of the undergraduate colleges, Eleanor Roosevelt College is distinguished by a passionate commitment to the humanitarian ideal of its namesake, the author of the 1948 Declaration of Universal Human Rights. Eleanor Roosevelt's spirit lives on in our motto: "Scholarship, Leadership and Service". The Making of the Modern World, ERC's writing program, anchors our global vision while numerous programs invite students on journeys across the world, learning the arts of world citizenship by being of service to the world.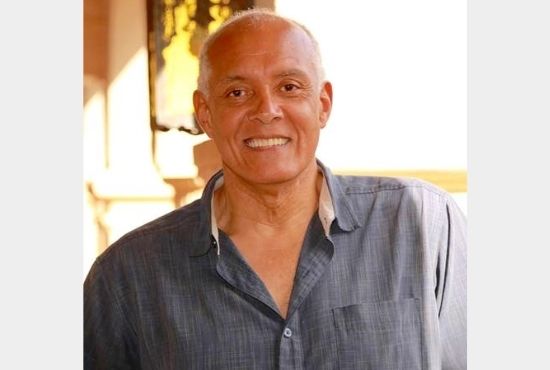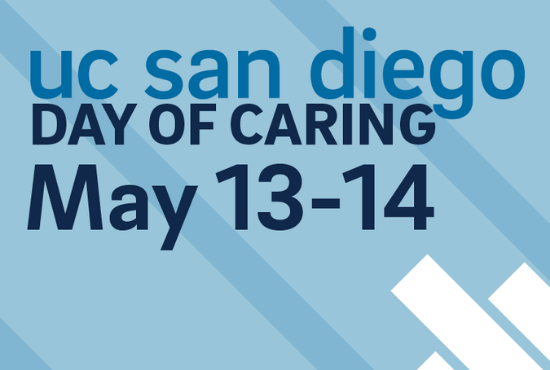 Day of Caring
Today's the day, #Tritons! Let's celebrate our favorite parts of @UCSanDiego, the exciting new moments to come, and the stronger university we are creating together. #UCSDCares: https://ucare.ucsd.edu/amb/ERC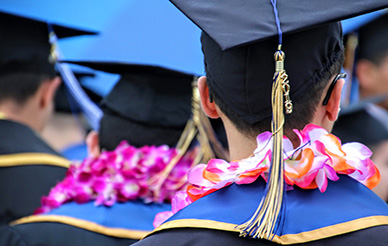 Congratulations Class of 2021!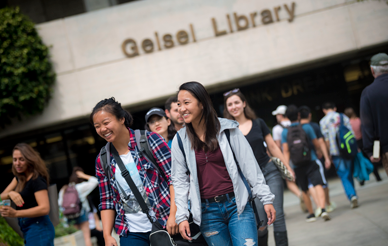 ERC's Commitment to Diversity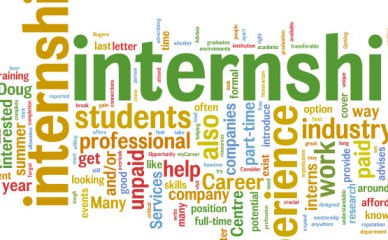 Remote Internships - Local & Global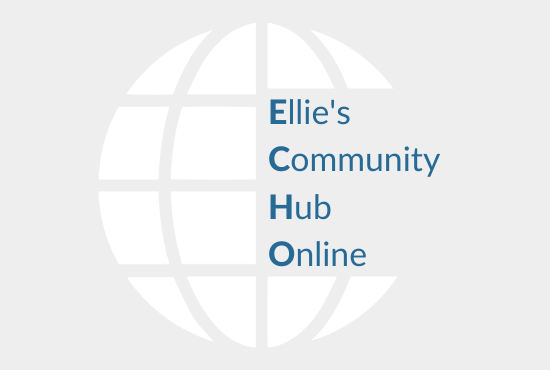 ECHO: Ellie's Community Hub Online
Greetings ERC Students, most of you are unexpectedly settling into a new home base, either at home or in the residence halls. For all students, virtual interactions will replace face-to-face interactions. No matter how you look at it, this is an extraordinary social experiment and ECHO can help to provide you with resources.
ERC Calendar
Eleanor Roosevelt College offers a variety of events throughout the year. Check our calendar to stay updated on our upcoming events.
Where in the World is ERC?
Find out where ERC Global Scholars have travelled around the world.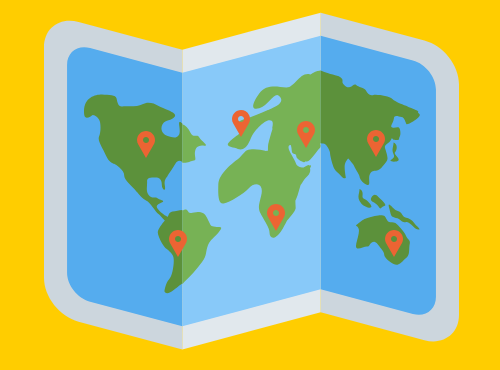 Show us your #TritonPride
Even when we can't be together on campus, we are connected by #TritonPride. Here's how our community is showing off their Triton spirit from home.
Minors Hosted by ERC
Human Rights and Migration Minor
The purpose of the human rights and migration minor is to encourage students to treat human rights and migration as both intellectual and practical questions. Students address critical questions: What sorts of rights do citizens, migrants, and refugees deserve? Where do rights come from—from political communities like the nation-state or from universal understandings of humanity? Who counts as a human deserving of rights? How are human rights different from citizenship rights? This program helps to prepare students for a career in research and teaching, public policy, working in NGOs that advocate for and monitor human rights compliance, immigrant service-providing organizations, government agencies, or law. The unique research and writing opportunities offered by this minor also make it an excellent preparation for graduate school.
ERC Special Minor
The ERC Special Minor is intended to allow ERC students with a particular interest in one geographic region to gain a familiarity with a language and academic topics relevant to the region. This minor overlaps with the Regional Specialization general education requirement at ERC.
Resources
In an effort to practice social distancing recommendations, the Eleanor Roosevelt College Staff will be working remotely until further notice. You can reach us during our regular business hours through the following methods:
Monday - Friday, 8:00 am - 12:00 pm and 1:00 pm - 4:30 pm
Counseling and Psychological Services
(858) 534-3755. Press 2 for Urgent needs after hours. Counseling will be available 24/7.
Campus Police
Non-Emergency: 858-534-4357, Dial 911 in an emergency