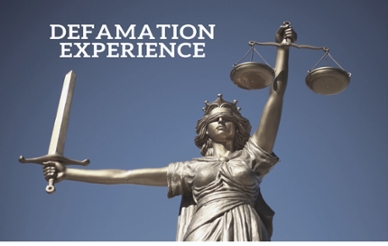 An interactive courtroom drama about race, class, religion, and gender where the audience is the jury!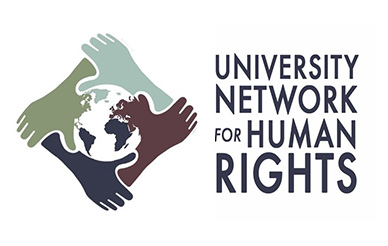 Human Rights Summer Intensive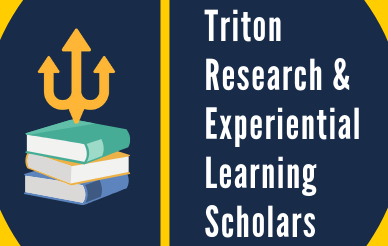 Triton Research & Experiential Learning Scholars (TRELS)
Featured Programs
Global Service Certificate
A Global Service Certificate is given to ERC students who demonstrate global understanding, cultural competence, and social responsibility/advocacy.
ERC Honors Program
Honors programs at Eleanor Roosevelt College and UC San Diego have been established to provide exceptionally motivated and capable students with enhanced educational experiences through close interaction with faculty and other honors students.
UNIVERSITY UPDATE REGARDING CORONAVIRUS
UC San Diego continues to be vigilant in monitoring the progression of 2019 Novel Coronavirus (2019-nCoV) worldwide. 
We understand that members of the campus and community are worried about the virus and how it may impact us. Rest assured, your health and well-being are our top priorities. Our goal is to keep you informed and to provide a safe and calm campus environment for all students, faculty, staff and visitors.
For important updates and announcements, please follow this link: Information about the Coronavirus
Minors Hosted by ERC
Human Rights
Students will engage openly with the history and the implementation of human rights, explore its origins and trajectory, the passions it arouses, and the range of its influences and effects
International Migration Studies
This minor will give students an in-depth understanding of the causes, politics, and social consequences of international migration from a broad comparative perspective.