Welcome Message from Provost Ivan Evans
On behalf of a college that is proudly committed to a global conception of peace and justice, I welcome our new and returning students. Pedagogically, the year before us will be novel. It will transpire in a society that is charged with protest and historical reckoning, placing a premium on the college to clarify where it stands.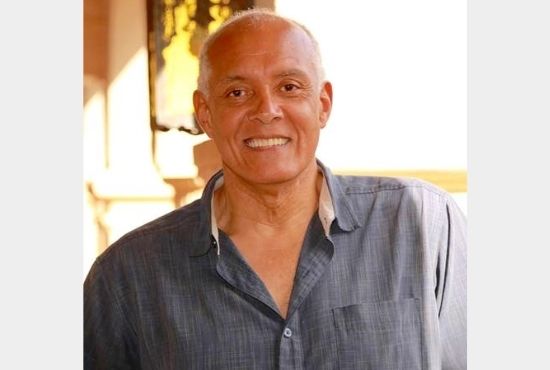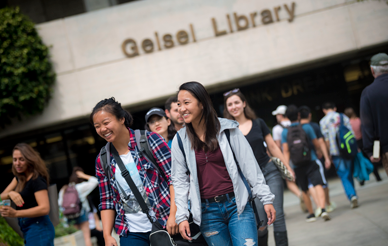 ERC's Commitment to Diversity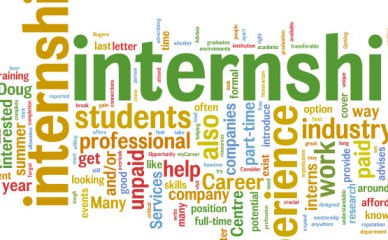 Remote Internships - Local & Global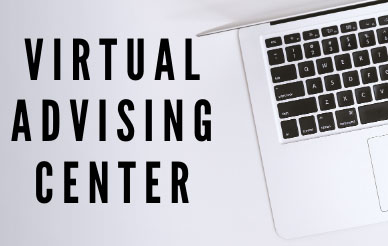 Virtual Advising Center (VAC)
The Chancellor's 21-Day Anti-Racism Challenge!
We are inviting all students, faculty, staff, and alumni to join the Chancellor's 21-Day Anti-Racism Challenge from August 7 to September 4. The goal of this inaugural challenge is to assist us in furthering our awareness, compassion, understanding, and engagement around anti-racism, with a focus on the Black American experience.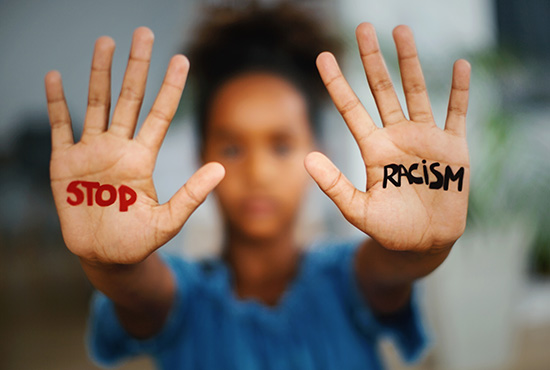 Show us your #TritonPride
Even when we can't be together on campus, we are connected by #TritonPride. Here's how our community is showing off their Triton spirit from home.
HELP UC SAN DIEGO RETURN TO LEARN
UC San Diego's Return to Learn Program will better position our campus to resume in-person activities when fall classes begin. Students in on-campus housing are encouraged to participate in the initial phase of this innovative COVID-19 screening program.
ECHO: Ellie's Community Hub Online
Greetings ERC Students, most of you are unexpectedly settling into a new home base, either at home or in the residence halls. For all students, virtual interactions will replace face-to-face interactions. No matter how you look at it, this is an extraordinary social experiment and ECHO can help to provide you with resources.
FEATURED PROGRAMS
PARENT & FAMILY PROGRAMS
Whether you are a parent or family member of a student in their first or last quarter at UC San Diego, our Parent & Family Programs can help you navigate campus resources and connect you as a member of the Triton family.
CAPS and Wellness Programs
Skill-building online workshops to learn new coping strategies. Learning these skills helps students to improve stress management and emotional regulation, build tools for resilience, and learn strategies for well-being. Some of our workshops this quarter will focus specifically on reducing loneliness.
Where in the World is ERC?
Find out where ERC Global Scholars have travelled around the world.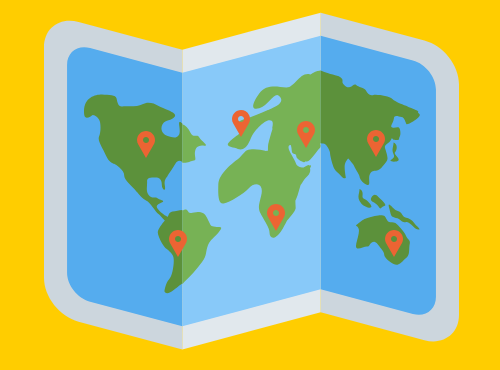 ERC Calendar
Eleanor Roosevelt College offers a variety of events throughout the year. Check our calendar to stay updated on our upcoming events.
Minors Hosted by ERC
Human Rights
Students will engage openly with the history and the implementation of human rights, explore its origins and trajectory, the passions it arouses, and the range of its influences and effects
International Migration Studies
This minor will give students an in-depth understanding of the causes, politics, and social consequences of international migration from a broad comparative perspective.
Resources
In an effort to practice social distancing recommendations, the Eleanor Roosevelt College Staff will be working remotely until further notice. You can reach us during our regular business hours through the following methods:
Monday - Friday, 8:00 am - 12:00 pm and 1:00 pm - 4:30 pm
Counseling and Psychological Services
(858) 534-3755. Press 2 for Urgent needs after hours. Counseling will be available 24/7.
Campus Police
Non-Emergency: 858-534-4357, Dial 911 in an emergency