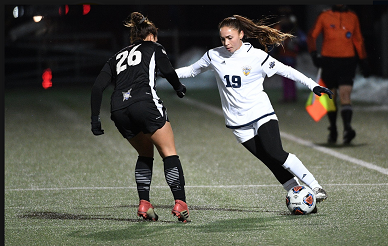 ERC Graduate Summer Bales: A Day in the Life of a NCAA Woman of the Year Honoree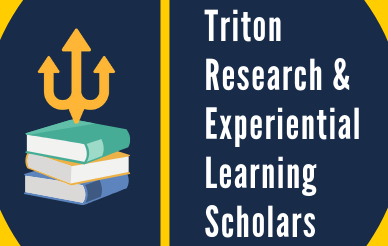 Triton Research & Experiential Learning Scholars (TRELS)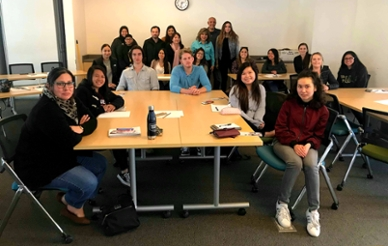 Human Trafficking Awareness Training
Featured Programs
Human Trafficking Awareness Training
ERC has partnered with Project Concern International in combating human trafficking by offering an awareness training program to ERC students. The program offers two one-day workshops that are slated for Saturday, January 18, 2020 and Saturday, January 25, 2020.
Global Service Certificate
A Global Service Certificate is given to ERC students who demonstrate global understanding, cultural competence, and social responsibility/advocacy.
ERC Honors Program
Honors programs at Eleanor Roosevelt College and UC San Diego have been established to provide exceptionally motivated and capable students with enhanced educational experiences through close interaction with faculty and other honors students.
Minors Hosted by ERC
Human Rights
Students will engage openly with the history and the implementation of human rights, explore its origins and trajectory, the passions it arouses, and the range of its influences and effects
International Migration Studies
This minor will give students an in-depth understanding of the causes, politics, and social consequences of international migration from a broad comparative perspective.