A Message from the Provost Ivan Evans
Eleanor Roosevelt College is an exciting place to live and learn. Like all six colleges at UC San Diego, ERC welcomes students from every field of study, from art history to human biology and from electrical engineering to political science. And like all six colleges at UC San Diego, ERC is a distinctive neighborhood within a larger campus community. Housed in a stunning collection of 23 buildings on the northwest corner of campus, ERC includes residence halls and apartments, seminar rooms and a commuter lounge. Café Ventanas and the Great Hall of International House provide architecturally breathtaking bookends to the complex.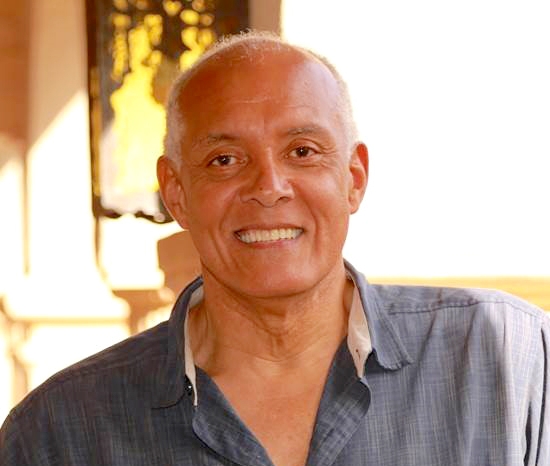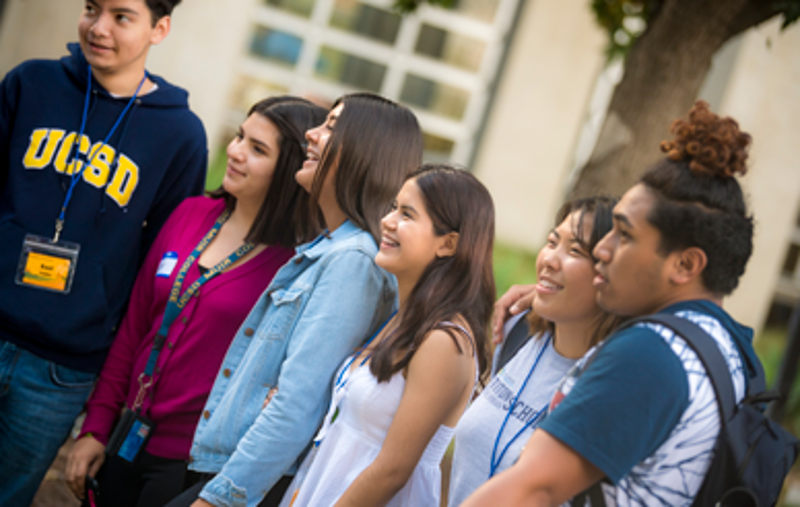 Orientation 2019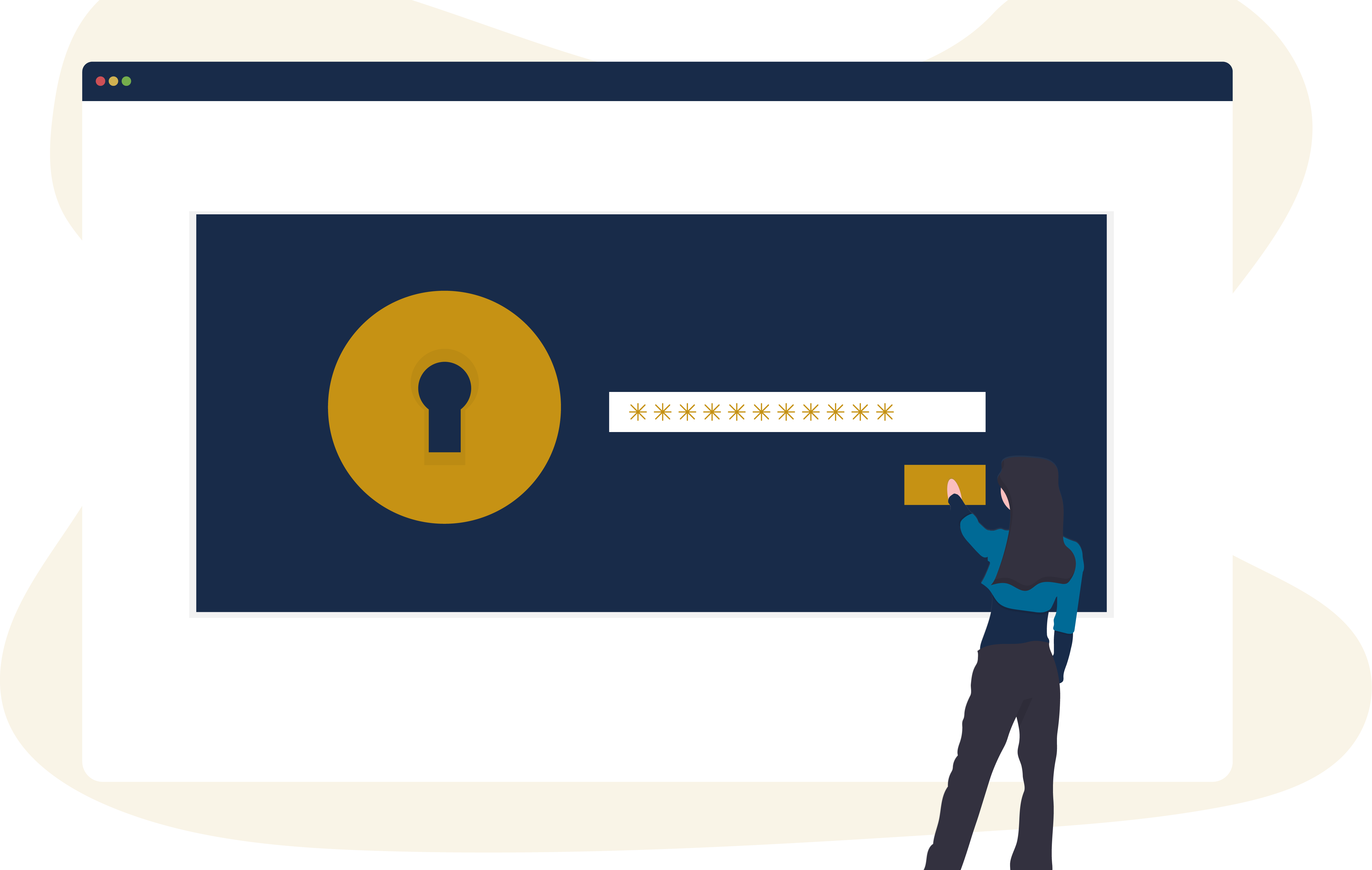 Two Step Login is Coming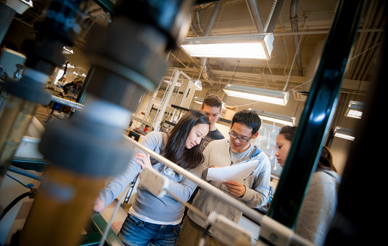 TRELS Application
Making of the Modern World
MMW provides an interdisciplinary overview of the world from the emergence of the human species to the present. MMW is an academic expression of the mission of ERC, which is, in part, "to feature dimensions of international understanding and cultural diversity."
International House
I-House is a hub for global engagement, global awareness, and global community. Dedicated to promoting international awareness and intercultural understanding on campus, we organize an array of programs for everyone on campus, house scholars and students from over 30 countries,
Featured Programs
Math Tutor Corps
The ERC/CREATE Math Tutor Corps course teaches undergraduate students how to tutor high school mathematics and then put those tutoring skills to work at Lincoln High School, a UC San Diego partnership school.
Global Service Certificate
A Global Service Certificate is given to ERC students who demonstrate global understanding, cultural competence, and social responsibility/advocacy.
ERC Honors Program
Honors programs at Eleanor Roosevelt College and UC San Diego have been established to provide exceptionally motivated and capable students with enhanced educational experiences through close interaction with faculty and other honors students.
Where in the World is ERC?
Find out where ERC Global Scholars have travelled around the world.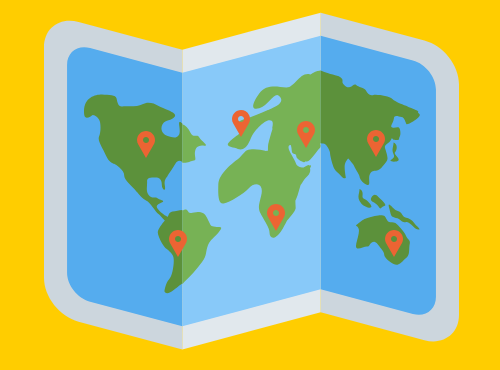 ERC Calendar
Eleanor Roosevelt College offers a variety of events throughout the year. Check our calendar to stay updated on our upcoming events.
Minors Hosted by ERC
Human Rights
Students will engage openly with the history and the implementation of human rights, explore its origins and trajectory, the passions it arouses, and the range of its influences and effects
International Migration Studies
This minor will give students an in-depth understanding of the causes, politics, and social consequences of international migration from a broad comparative perspective.