Current ERC Residents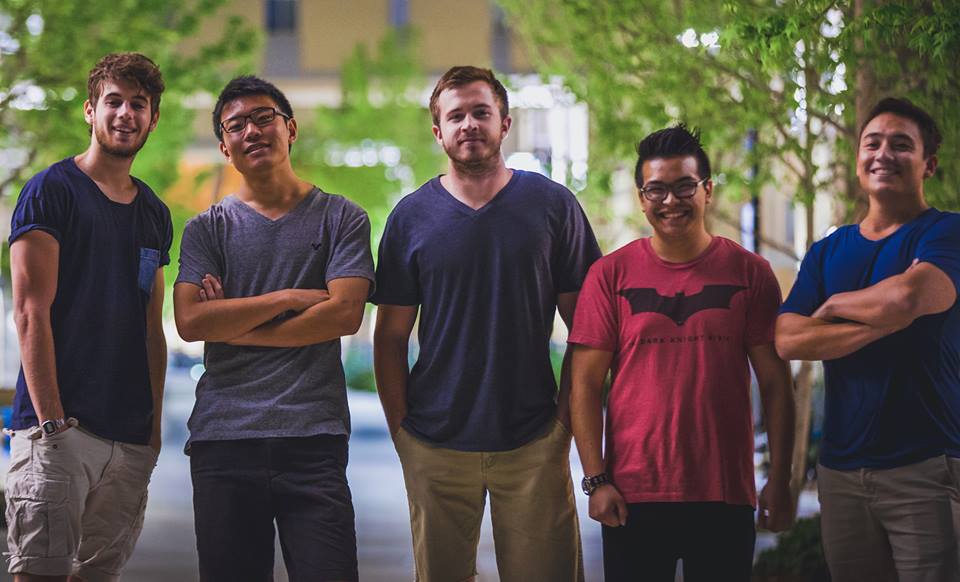 Housing Emergency Services
Call (858) 534-2600 for emergency custodial or maintenance service.
Pest Problems
Fill out this Pest Management Request Form (PDF) and then bring it to the Office of Residence Life.
Resnet
Visit Resnet for assistance with the Residential Computing Network.
Mail Services
Looking for a missing package? Check out the mail services website for more information.
Triton Cable Lineup
If you are having problems with your cable, call the ITS Service Desk at (858) 246-4357.
Hint: If you view TV listings on the Internet, such as yahoo.com or excite.com, type in "92093" as your zip code, and then click on Telecom University of San Diego - yes, we realize that's a different school - it will display all of the correct listings for the UCSD Triton Cable channels.
On-Campus Dining
Transportation
Around Campus