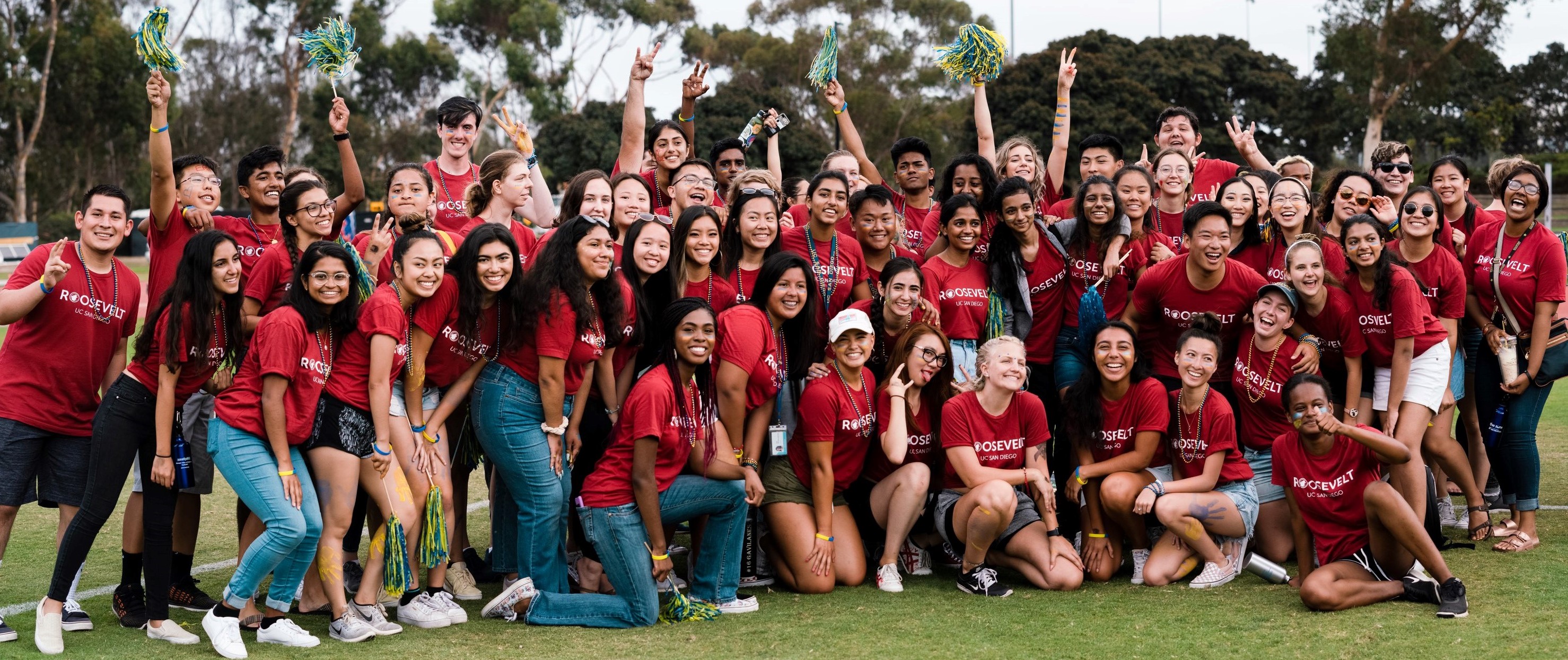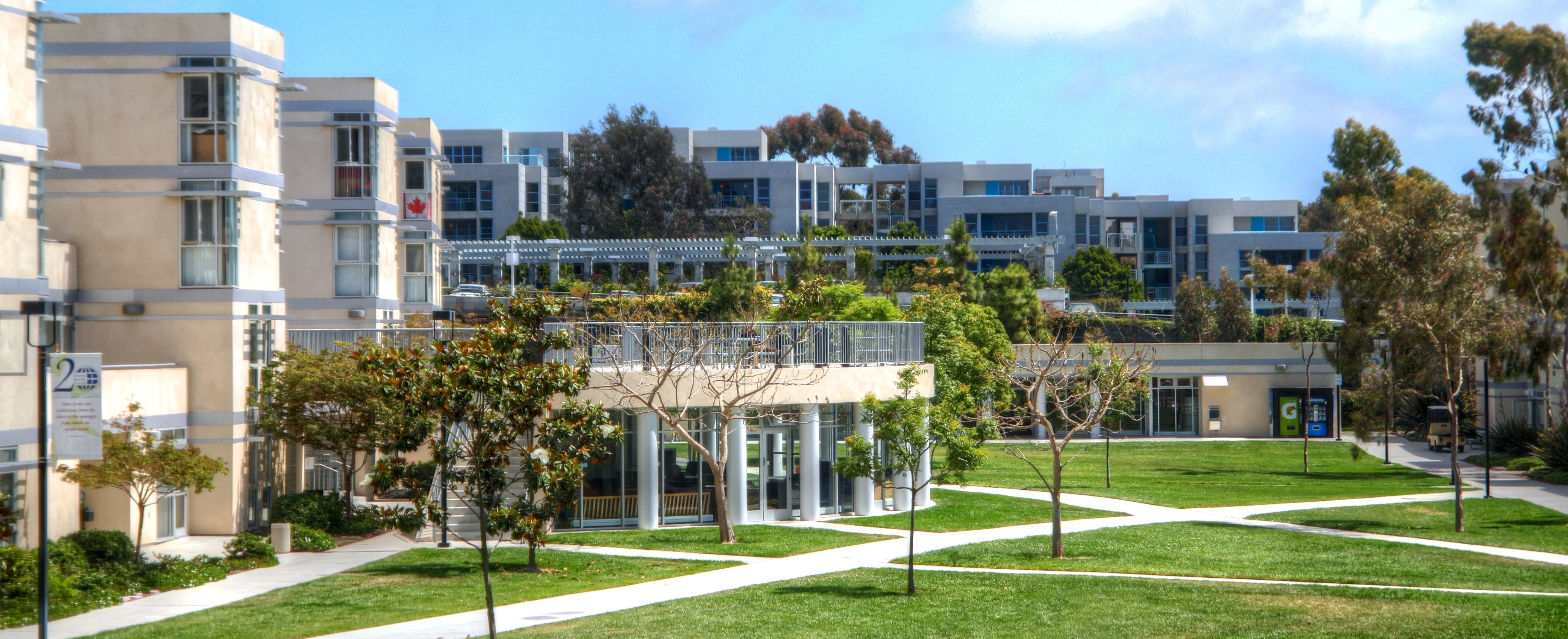 Student Life
Welcome to Eleanor Roosevelt College Student Affairs!  Your time at ERC will be exciting, full of new experiences and challenges and all about finding balance.  The ERC Student Affairs staff members are prepared to partner with you and assist you in doing just that – finding the balance between your classroom education and your co-curricular education outside of the classroom.  

College is a time of self-discovery, personal growth and exposure to new and different opportunities.   At ERC you can explore the student organizations specific to ERC, engage in community service, serve on the college's Student Council, lead the cheers for our campus athletic teams by being a member of our spirit group, learn about and investigate new cultures through participation in the Celebration of Cultures at Home and Abroad programs such as Global Marketplaces and study breaks, serve on our activities programming board or start a new student organization of you own!

The Student Affairs staff also serves as a resource for information about what is happening in the greater San Diego community and how you can take advantage of all of the wonderful natural resources that are all around us – Torrey Pines Preserve, the "Cliffs", the beach, and other resources such as cultural venues, the world famous San Diego Zoo and Wild Animal Park, Sea World, Balboa Park and local services.

Regardless of where you are on your journey to find balance and becoming a World Citizen, getting involved and making a contribution within the ERC community will not only result in gaining new skills and friends, it will provide you with an undergraduate experience that equals none other!
Save
Save
Save
Contact Us:
Hours:
Monday - Friday
8:00am - 12:00pm
1:00pm - 4:30pm
(Closed daily from 12:00-1:00pm)
Phone: 858-534-2237
Email: ercstudentlife@ucsd.edu
Quick Resources:
Follow us on social media to keep up-to-date with events, application deadlines, important happenings and much more!
Save
Save
Save