2020 ERC Orientation Leader
Information and Application
Eleanor Roosevelt College hires a team of 25+ Orientation Leaders who support our orientation program. These student leaders share their ERC and UCSD pride, provide an inclusive environment for First Years and Transfers, and welcome family members.

Interested in being an Orientation Leader?

Share your love of ERC and UCSD with incoming students and their families
Learn/improve skills in group facilitation, public speaking, problem-solving, project management, and more
Create lasting bond with other Orientation Leaders and build relationships with ERC staff
Get paid for your time!

Any student who is currently enrolled at UCSD is eligible to apply. We are always looking to include more Commuter and Transfer on our team! 
The Application period has closed. We are no longer accepting OL applications for 2020.
Info Sessions
Want to learn more about the position, from those who have done it before? Attend an Info Session!!
Info Sessions will be held in the ERC 2nd Floor Conference Room (see map below) on the following dates:
Wednesday, January 8 2020 from 6:30 – 7:30pm
Thursday, January 9 2020 from 7:30 – 8:30pm
Monday, January 13 2020 from 6 – 7pm
Tuesday, January 14 2020 from 7 – 8pm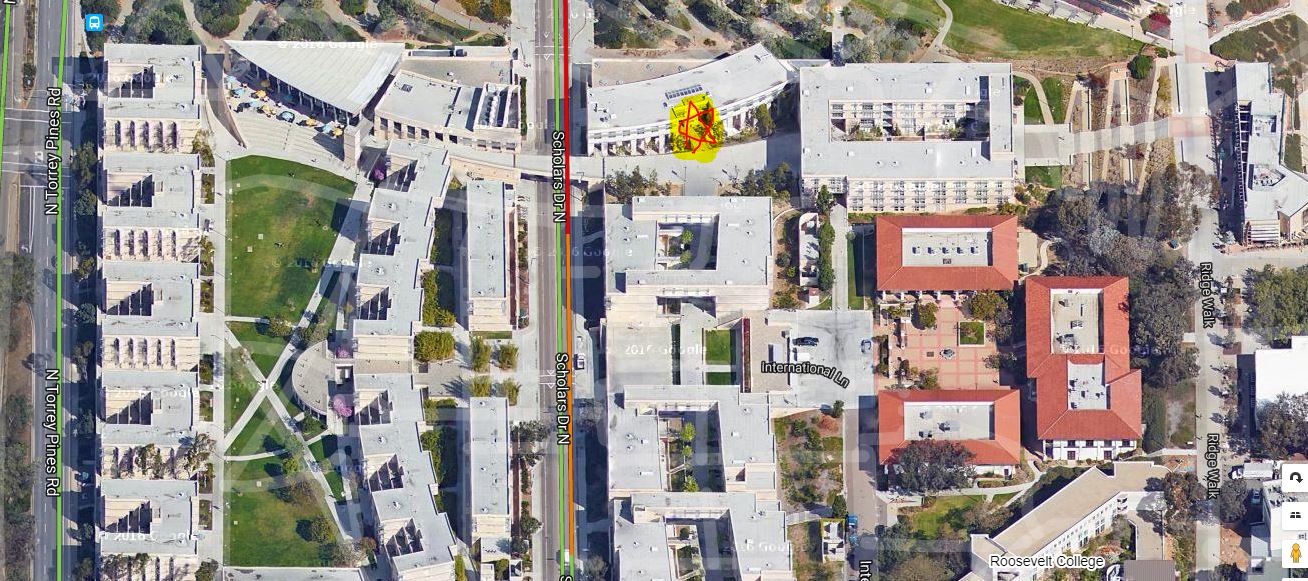 Application Process
Application Materials:
Application 
One Reference
Group Interviews: If you are selected to move forward to the Group Interview process, you will receive an email to attend a Group Interview.
Monday, January 27 2020 from 2-4:50pm
Friday, January 31 2020 from 8-10:50am
Wednesday, February 5 from 1-3:50pm
Monday, February 10 from 9-11:50am
Individual Interviews: If needed, we may ask you in for an individual information to get more information. You will be notified by email
Decision Letters: Letters will be sent to your ucsd email address in early March. 
Ready to Apply?
Apply to be an Orientation Leader: Read the Job Description
Have you served as an OL previously?
Apply as a Returning Orientation Leader: Read the Job Description
---
For questions regarding the position please contact Samantha Woolley, Orientation Coordinator.
sawoolley@ucsd.edu | ERC Admin Building - 3rd Floor | (858) 534-5651