MMW Global Seminars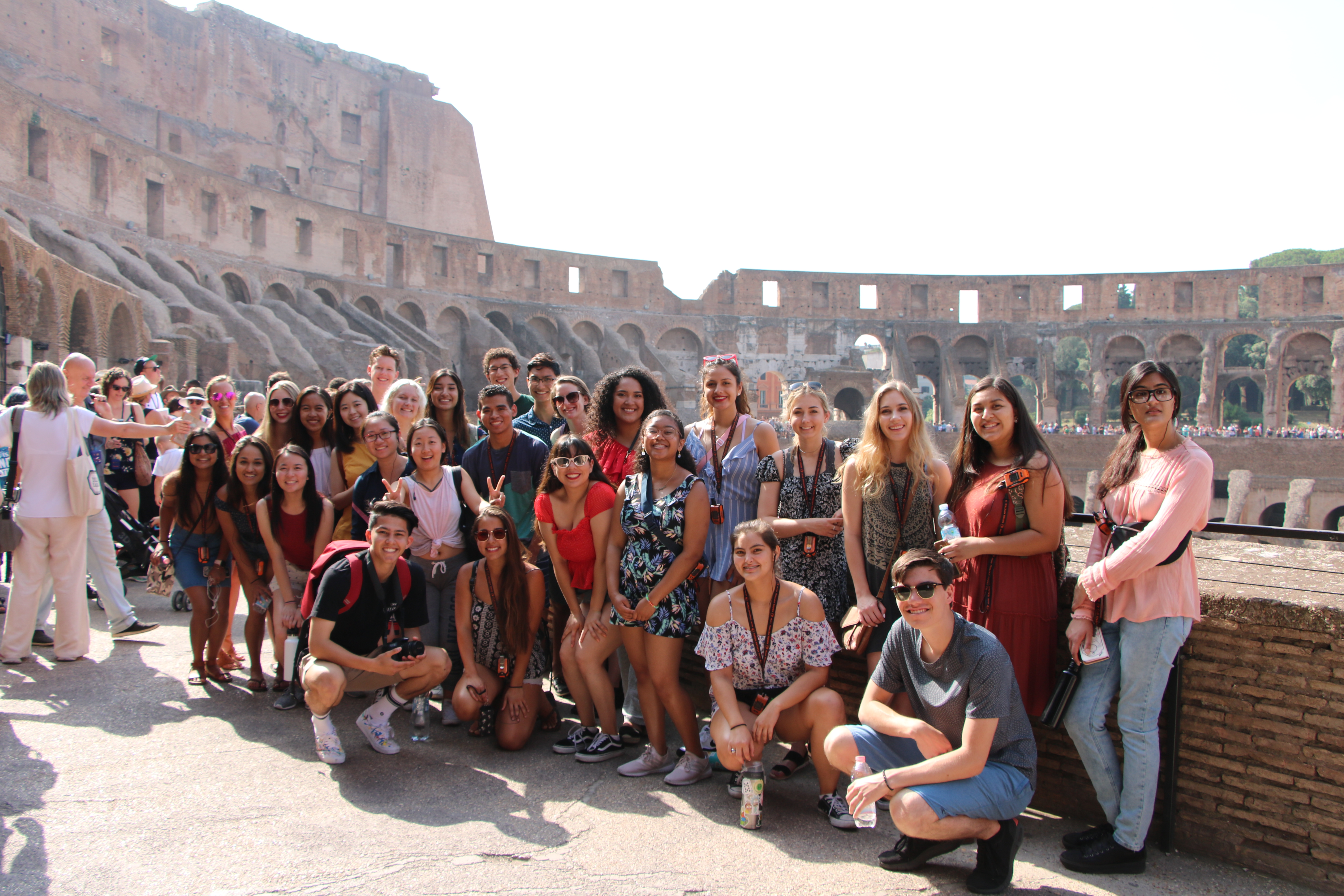 MMW offers summer programs abroad called Global Seminars, which we have taught on every continent except Antarctica.  Global Seminars offer enriching opportunities in a small learning environment, with each program with only 15 - 28 students. These are MMW faculty-led five-week long summer programs, combining two courses (8-units total), which fulfill MMW14 or MMW15 requirements (or MMW122 for transfer students), as well as other general education or graduation requirements.    
MMW will offer an MMW14 (or MMW122) Disabilty/Environmental Justice Study Away program in Santa Cruz and an MMW15 (or MMW122) Global Seminar in Berlin in Summer 2022.  
To learn more, review the MMW or UC San Diego Study Abroad websites or reach out directly to the MMW office.