Making of the Modern World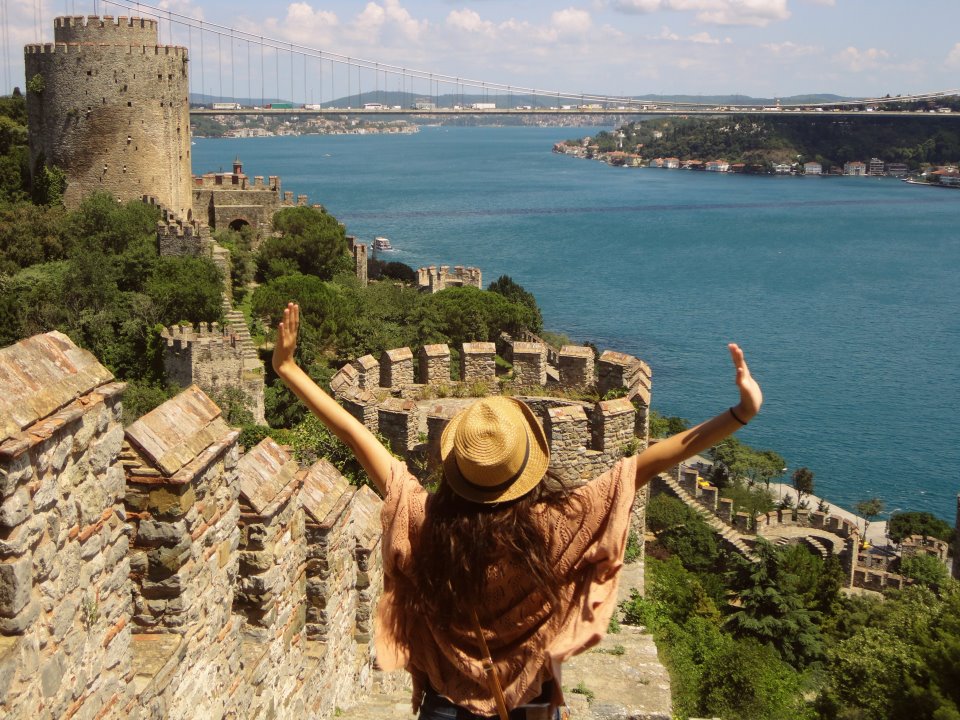 Greetings from the Making of the Modern World (MMW) community!  
To assist students through this challenging time, MMW shifted to remote asynchronous instruction.  For Spring 2020 only, MMW will be available with a P/NP grading option, but this option will not be available after Spring 2020.  In Fall 2020, MMW lectures will be remote and students will be guaranteed a remote option for any discussion section (regardless of which discussion section you enroll in).  Though we may be physically separated, we are intellectually connected in community as we seek to teach and learn about our world. 
In these extraordinary times, ascertaining how we arrived at this point appears more urgent and relevant than ever. Providing such understanding is the very goal of the MMW general education program, which offers an interdisciplinary inquiry into the deep and global roots out of which the modern world emerged.  MMW also provides instruction in university-level academic writing, analysis, and research skills.
MMW is a five-course, lower-division sequence for students entering as freshmen (MMW11 – MMW15) and a two-course, upper-division sequence for transfer students (MMW121 – MMW122). The program is an academic manifestation of a core aspect of the mission of Eleanor Roosevelt College, namely, "to feature dimensions of international understanding and cultural diversity" and is required of all ERC students. 
Be well and feel free to reach out with inquiries or questions.  Email: ercmmw@ucsd.edu 
Sincerely, the MMW Program