Making of the Modern World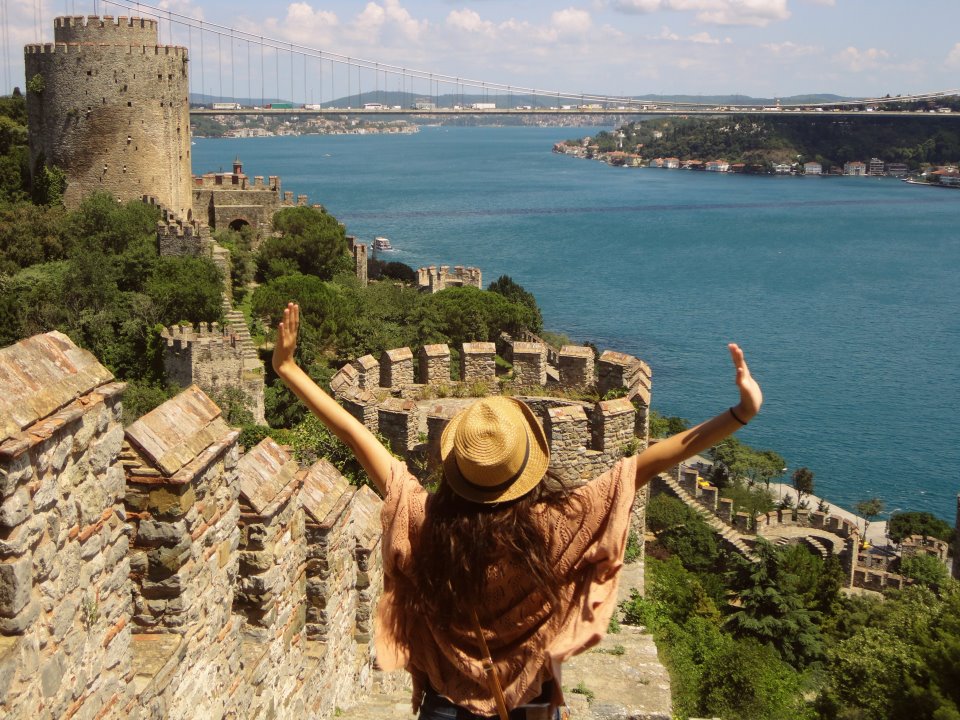 The Making of the Modern World (MMW) General Education program is an interdisciplinary global inquiry into the deep and global roots out of which the modern world emerged.  MMW also provides instruction in university-level academic writing, analysis, and research skills.
MMW is a five-course, lower-division sequence for students entering as freshmen (MMW11 – MMW15).
MMW is a two-course, upper-division sequence for transfer students (MMW121 – MMW122). 
MMW is an academic manifestation of a core aspect of the mission of Eleanor Roosevelt College, namely, "to feature dimensions of international understanding and cultural diversity" and is required of all ERC students.