Orientation Leader Application
2018 ERC Orientation Leader Information and Application
Interested in Being an Orientation Leader?
Share your love of ERC and UCSD with incoming Freshmen and Transfer students, as well as their families!
Get paid for your time!
Grow as a person, a leader, and as a teammate!
Create lasting bonds with other Orientation Leaders!
Want to learn more about the position, from those who have done it before?

Info Sessions will be held Wednesday, January 17th and Tuesday, January 23rd from 7-8:30pm in the ERC Admin Building, 2nd Floor Conference Room. (Please see map below)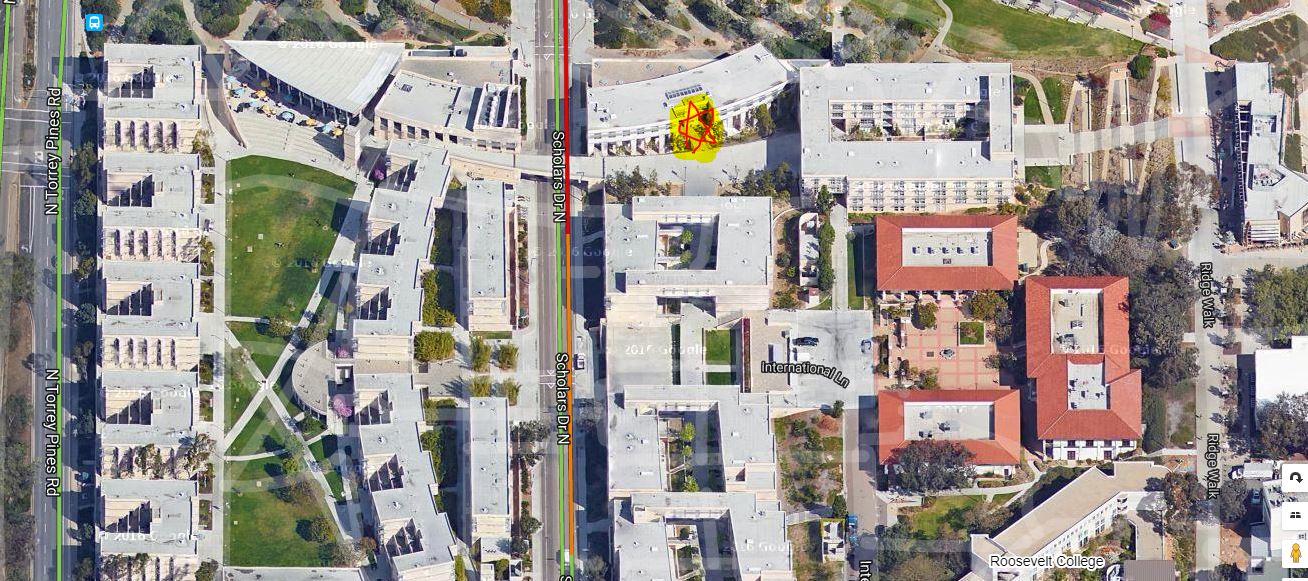 Application Process
Application Deadline: Monday, January 29, 2018 (11:59pm)
Application Materials:
Complete Application Questions
Submit your Resume
Submit a Letter of Recommendation
Group Interviews: If you are selected to move forward to the Group Interview process, you will receive an email asking you to attend one of the following sessions.
Monday, February 5th from 10am-12pm
Tuesday, February 6th from 4pm-6pm
Wednesday, February 7th from 1-3pm
Individual Interviews: If you are selected to move forward in the process after the Group Interview, you will receive an email asking you to come in for an individual interview between February 20th and 26th.
Offer Letters will be emailed out between March 1st and March 6th. 
Application
This application, as well as your resume and letter of recommendation are due Monday, January 29th by 11:59pm.
Expect that completing this application will take between 1 and 2 hours. Perhaps it is best to generate your answers in a word document, to ensure that you do not lose the content of your application before it is completed.
Please read the full Orientation Leader job description on Port Triton, Job ID 846647 before proceeding.
For questions regarding the position, please contact Samantha Woolley, Orientation Coordinator. sawoolley@ucsd.edu | ERC Admin Building - 3rd Floor | (858) 534-5651.