Resident Advisors and Interns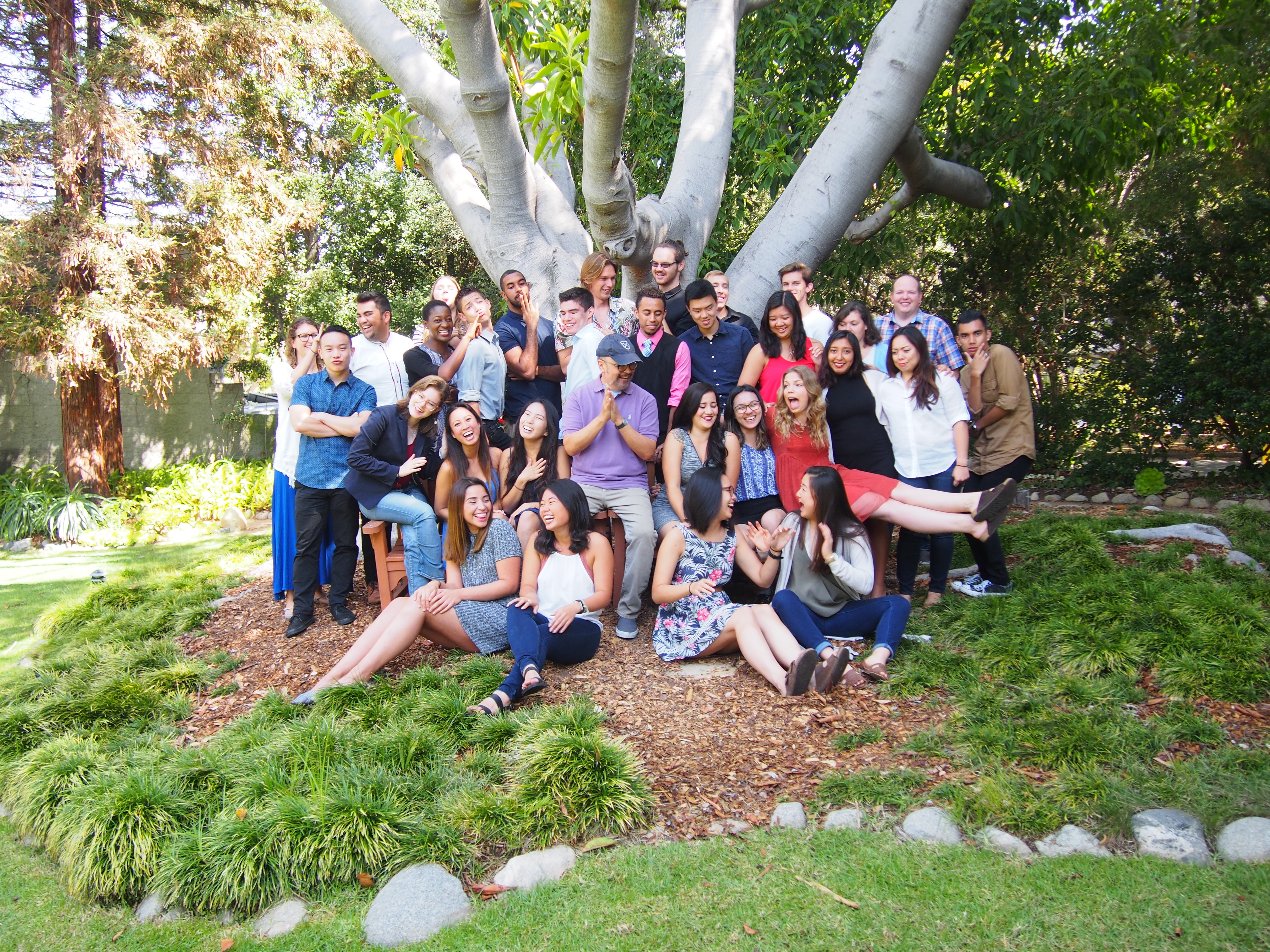 Resident Advisors and Interns are current undergraduate students who live in the ERC community and serve as a resource for the ERC residents. Each hall has 2 resident advisors assigned and a resident advisor will be on duty every night of the academic year. Resident advisors can help residents find on-campus resources, counsel roommate disputes, and put on events throughout the community. International House also staffs two interns which plan and put on events catered to the International House community.
Residence Halls
North America - Crystal Ryan and Gregory Thein
Latin America (Raza LLC) - Arianna Zavala and Angel Lopez
Europe - Brianna Chandra and Shant Simonian
Asia - Helen Nguyen and Sergio Olivas
Africa (OASIS LLC) - Adrianna Hohil and David Beale Jr.
Apartments
Earth Hall North - Jacinda Luong and Bradley Day
Earth Hall South - Nick Loera and Angela Yang
Oceania - Sabira Parajuli
Middle East - Samantha Mah
Mesa Verde - Grace Lo and Noah Millman
International House
Geneva - Leira Digma and Christian Marshall
Kathmandu - Alejandra Cruz and Christian Gonzalez-Reyes
Cuzco - German Partida and Darren Duffy
Asante (Raza LLC) - Vivianne Silva and Armonie Mendez
IHouse Interns - Elia Peralta and Jesus Fernandez
If you are interested in joining the Residence Life Staff as a resident advisor, talk with an ERC RA or come into the office for questions and look out for information about information sessions and RA applications. Currently, the selection for the 2019-2020 year is open from Thursday, November 8 at 2pm and remains open until Tuesday, January 8 at 2pm.
ERC Residence Life RA/Intern Info Sessions:
- 6pm, Wednesday, November 7 @ Middle Earth Lounge
- 7pm, Thursday, November 29 @ Middle Earth Lounge

Apply now by cliking HERE or entering the following link into your browser (link is case-sensitive): 
https://hdh.ucsd.edu/ssoStudent/RAHAApply
Application process:
Group Interview
Based on your written application, you may be invited to a group interview process. The dates for these group sessions are:
- I: Thursday, January 24 @ 3pm
- II: Thursday, January 24 @ 5pm
- III: Friday, January 25 @ 10am
All group processes will begin in Middle Earth Lounge.

Individual Interview
Based on your performance in the Group Interview, you may be invited to an Individual Interview. Available times will begin on Friday, February 1 and end on Thursday, February 28.

Intercultural Communication Workshop
Prospective applicants are highly encouraged to register for the Intercultural Communication Workshop. You can do so by clicking here.