ERC's 2017 Commencement Speaker!
Emilia Hong has been selected to be this year's commencement speaker!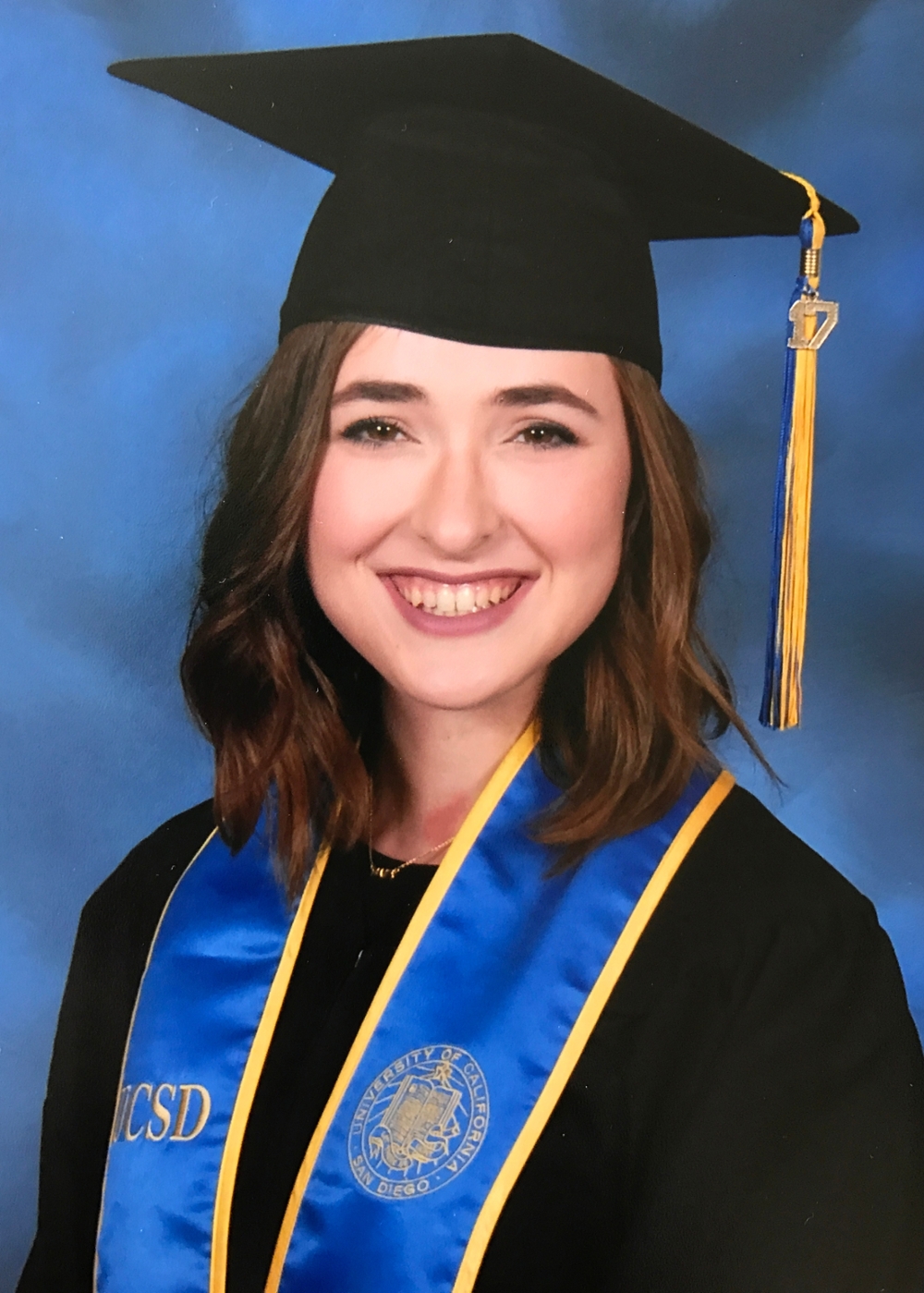 Emilia was born in Dallas, Texas, and moved to Southern California as a young girl. She finished high school in Pasadena, and then attended three community colleges concurrently before transferring to UC San Diego. During this time, Emilia learned five languages and competed on the Speech & Debate team, finishing her forensics career as a national champion in Parliamentary Debate, Persuasive Speech and Extemporaneous Speech. After transferring from the community college system with a 4.0 GPA and four associate degrees, Emilia began her studies at UCSD as an International Relations major. While attending UC San Diego, Emilia worked three jobs, one of which, was as the Director of Debate for Grand Canyon University.  Additionally, she has participated in the Discover the Law program, the VOICES Program of the Women's Center, and debated with the UCSD College Democrats. Emilia plans on taking a gap year before pursuing a Master's Degree in Communications, and eventually, teaching at the community college level.